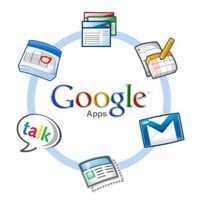 Have you ever though of using Google email app on your hosting but did not know how you would make all the complex DNS changes… we have now made it very easy for you to order professional google email apps installation, you can either buy it while ordering your hosting account (you will get a option to do that) or if you already have the hosting, you can follow the steps below
1. Login to the Client Area.
2. Click My Products & Services
3. Click Order Addons
4. Select Google email app and then click Order Now.
Note: There is a charge of Rs.500 (one time). It would take up to 24 hours to install google email app on your domain. This service is not available on the starter hosting plan.