How to change the WHM password?
Please follow the steps below to change your WHM password. Note: You need to be our reseller hosting customer to be able to get WHM access.
1. Login to your WHM with your existing password.
2. Click the Root Password Link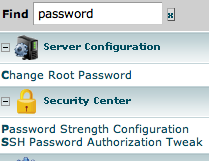 3. Enter the new password, please make sure it is strong.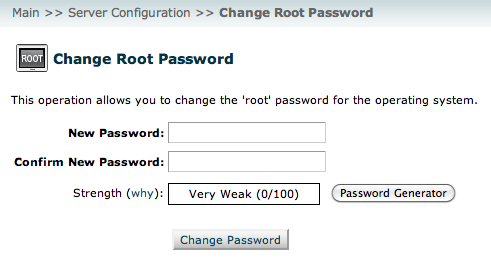 Leave A Comment