Facebook's Advertising Boom: 4 Things You Can't Not Know About!
Gone are the days when you have a product, you have a little launch event, some here and there advertisement on radio and television, some print buzz in newspapers and you are done. This much effort is not enough anymore! For your product to give an outstanding response and sale, the marketers need to go out of the way and promote the product.
A few years ago, came in the picture the social media. It gave the opportunity to "find your TG online". Ad banners, pop-up ads and paid search results almost ruled the online advertising planet. When Facebook Advertising came in picture, many of us were skeptical about how Facebook was going to get marketers to spend a significant amount of time and money on their platform, which is clearly not the case these days. One thing which every marketer is now sure of is – Facebook Is Here To Stay!
According to the State of Inbound report HubSpot put out this year, "42% of marketers say Facebook is critical or important to their business." That percentage has gone up 75% from where it was just a few years ago. Talk about up and to the right!
So here are the Four resources on Facebook that as a marketer you cannot not know about:
1) Facebook Marketing Page

Well yes. You saw it right. Believe it or not, Facebook runs a page with over 2 million 'likes' (if that matters to you) that they manage actively to help marketers use Facebook more efficiently. They keep posting about the upcoming Facebook Seminars or Webinars that they are conducting; respond to the queries and questions posted by people on their wall, show up valuable researches and statistics that help you use social media advertising more effectively.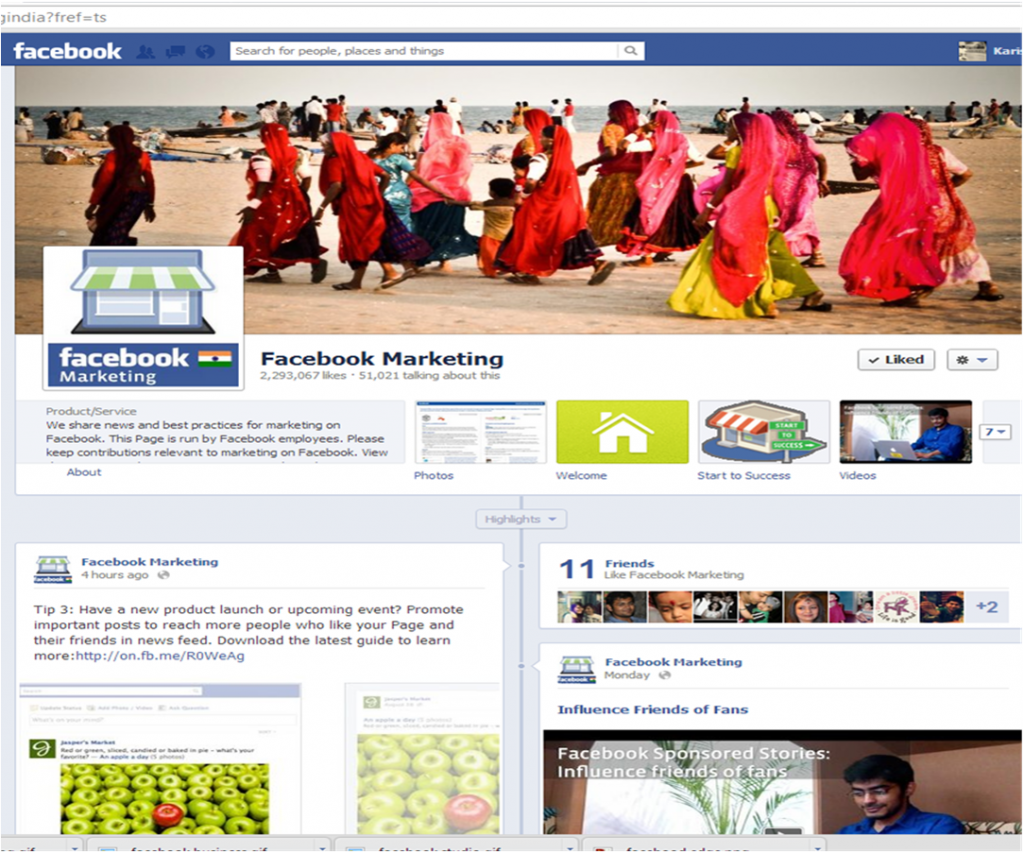 2) Facebook Advertising Page

For those of you looking to try your hand at Facebook ads, you might find there aren't a ton of resources out there to help you get set up and running smoothly. In this section, they outline how things work, show off some success stories, and answer to questions. You can also find some contact information for those nagging questions you can't quite figure out.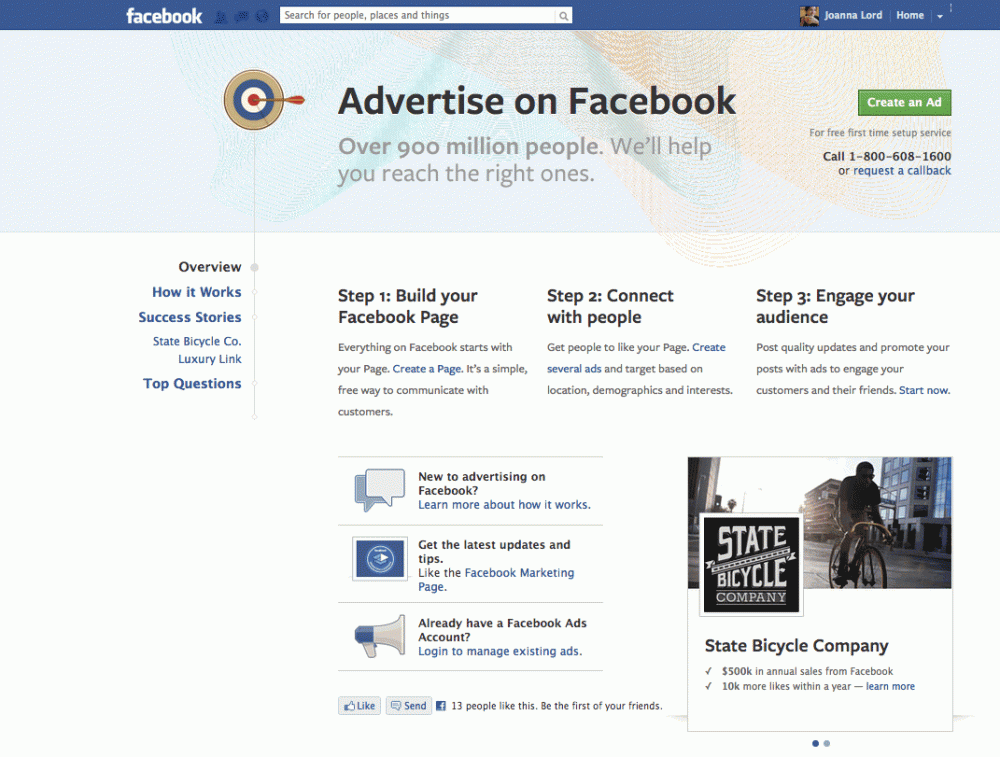 3) Facebook Business Page

This probably might be the least famous resource that Facebook has ever known till now. Instead of just focusing on how you can set up an ad and spend money with Facebook, they have worked to put together information on how you can get the most out of Facebook as a business. The page covers the basics like building a page and conversation etiquette, but it also gives tips on how to engage your audience and influence friends.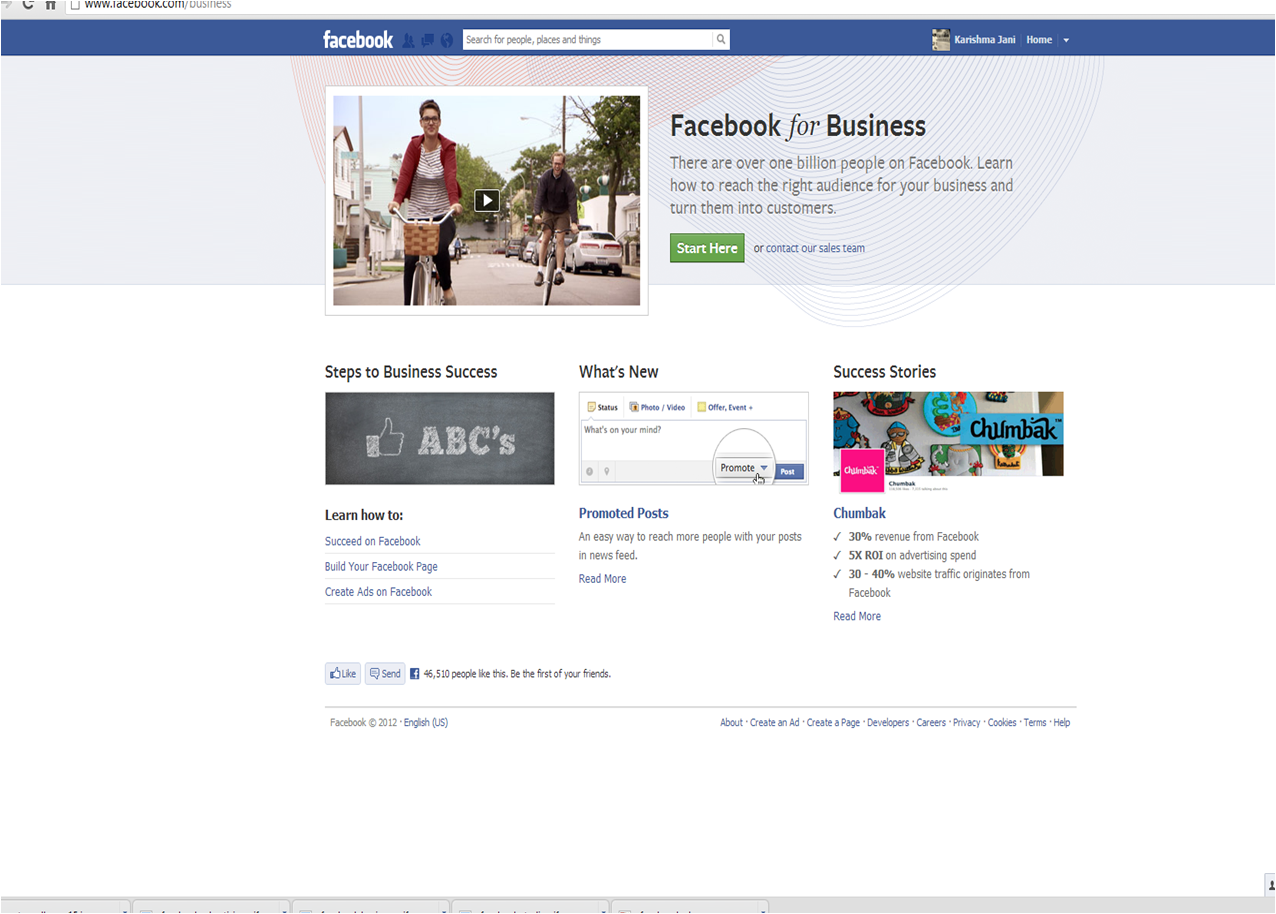 4) Facebook Studio

This is by far the best resources Facebook has put together for marketers. Here you will find a gallery of creative Facebook campaigns, explore award-winning campaigns, a directory agencies experience in Facebook marketing campaigns, and more. This definitely gives you a deeper insight about the extent to which one can use Facebook to promote your product.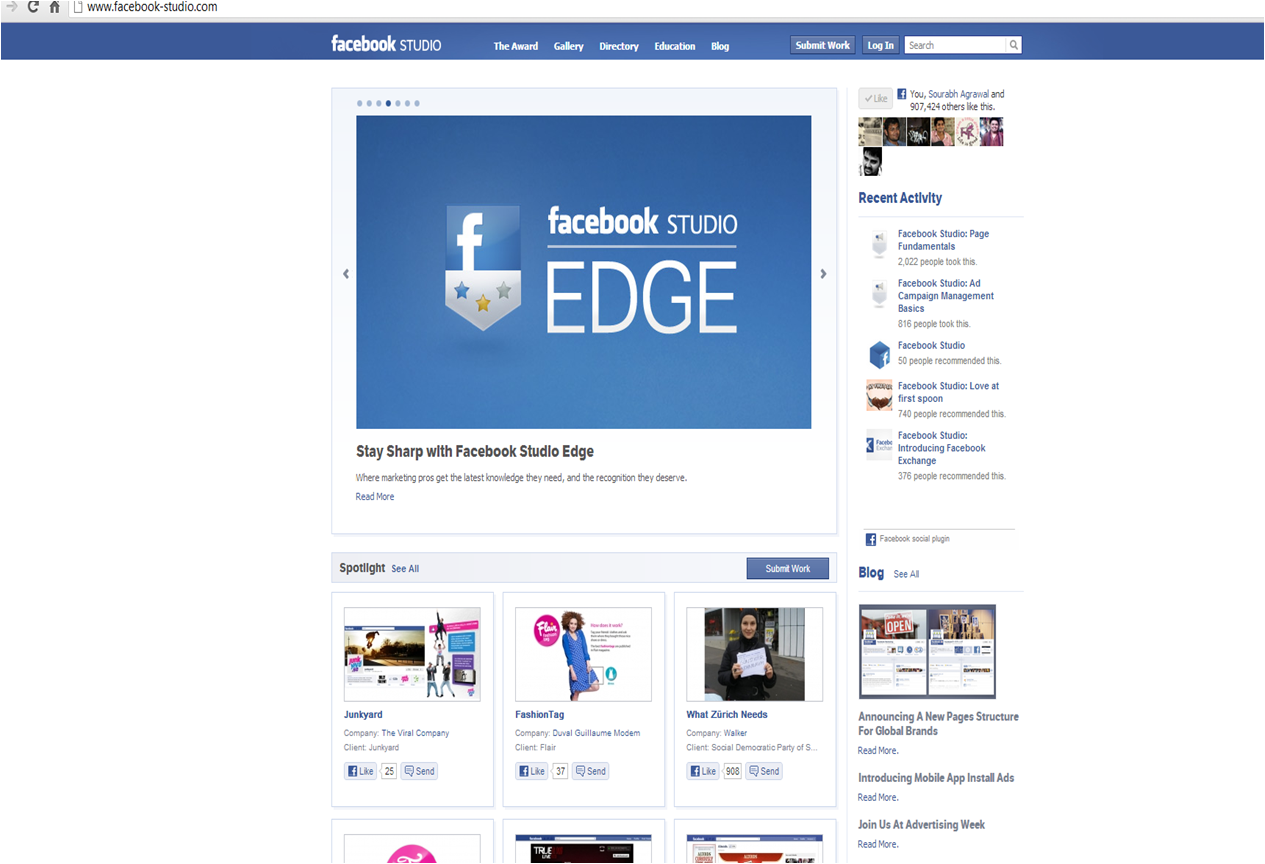 Leave A Comment