How to Build Website using Template Express for Free
Fantastico De Luxe now comes with Templates Express, a series of static templates which your end users can install and immediately start building their website even if they do not want to learn how to manage a CMS.
Currently there are 56 templates available. Templates Express is perfect for new, inexperienced users who want to have a standard website setup quickly and later develop it according to their needs. Templates Express is not a website editor! It will only install the templates and the user will need to edit them using FTP!
How to install Template Express:
1. Log in to your cPanel
2. Click on Fantastico DeLuxe
3. From the right side menu, search for Template Express and click it.
4. You will see something like this. (check graphic below)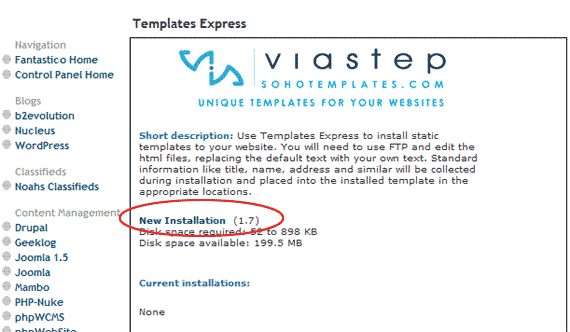 5. Click on New Installation.
6. You will see a list of categories / themes for your website. Click on the one which suites your needs.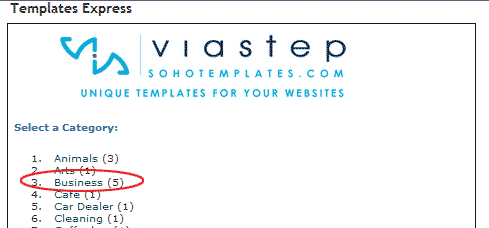 7. You will then see a list of thumbnails with template themes.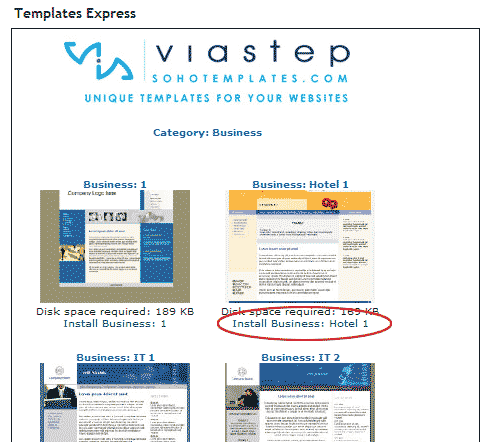 8. Select the theme you like and press the Install link below the thumbnail.
9. Fill in the details and click install. Your done!
10. You can customize the theme using File Manager or FTP
Leave A Comment