How to Automatically Install Joomla using Fantastico
With SpeedHost.in you get access to cPanel which enables you to use Fantastico which is the number one program for 1 click installs to over 51 different scripts like, Blogs, CMS, Classifieds, Chat etc.
To install Joomla using Fantastico, log into your cPanel.
1. Click Fantastico.

2. Click Joomla 1.5 and then click on New Installation.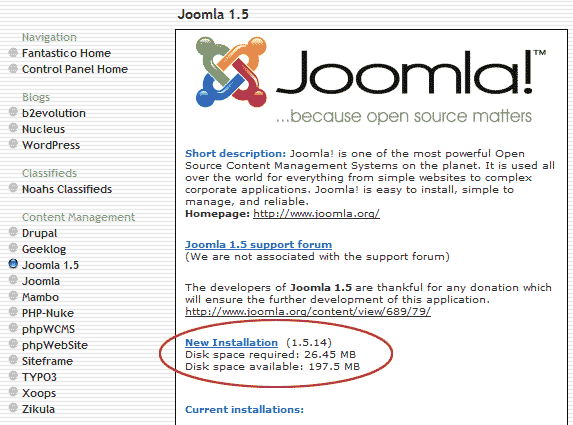 3. To install on the main domain (e.g www.domain.com) leave the 'Install on Domain' as is but if you want to install Joomla to a sub domain, you will have to create a subdomain first and then come back to this page to complete the install. To install in a directory (e.g domain.com/joomla) you can enter the name of the directory in the form and it will create the directory for you.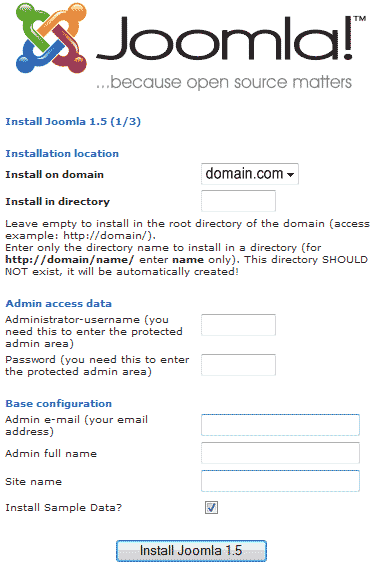 4. Press the Install Joomla 1.5 button and it will automatically setup up everything for you including creating a database.
Leave A Comment