How can i change Webmail Password?
There are 2 ways to change / reset webmail password.
1. If you are the administrator of the hosting account, you can log on to the cpanel and then click Email Accounts to change the webmail password.
2. If you are just a user of webmail, you can change the password by logging on to your webmail and then clicking the option Change Password.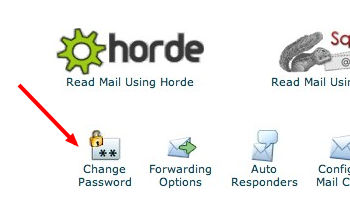 Leave A Comment